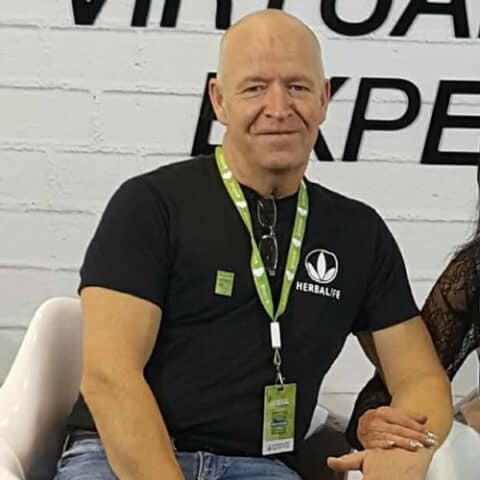 I have been with Herbalife a number of years and love my job. 
As a Herbalife Nutrition independent distributor, we offer one-on-one coaching and a supportive community approach that inspires customers to embrace a healthier more active lifestyle while developing better nutritional habits. 
We are committed to providing science backed solutions to the worldwide problems of poor nutrition and obesity and ever increasing health care costs and we believe that everyone should have access to great Nutrition.
Robert Pigott
This is site is operated by an Independent Herbalife Member and not by Herbalife Europe Ltd.
The official Herbalife website can be found at herbalife.co.uk
My name : Robert Pigott
Contact me by email : robert@myhealthylifestyle.ie
Call me : +353 85 823 2394
Address : 11 Fr Mc Wey Street, Edenderry, Co. Offaly.
*Disclaimer: This product and all Herbalife products are not intended to diagnose, treat, cure or prevent any disease. All references to weight control relate to the Herbalife Weight Management Programme which includes, amongst other things, a balanced diet, regular exercise, an adequate daily fluid intake, nutritional supplementation where required and appropriate rest, individual results will vary.
This retail website is ONLY for consumers who are purchasing Herbalife products for personal consumption. Any other use of products purchased on this site is a violation of our terms of use. If you are an Herbalife member then you will need to contact the person who signed you up as a member or contact Herbalife directly.